If they're not getting better, at least they're getting bigger. It's so hard to photograph them...too bad I can't scan them ._.
I also hit a problem I didn't expect.
Running out of paper constantly now..I honestly don't know how to work around that,cause I like em
big
hehe :DD.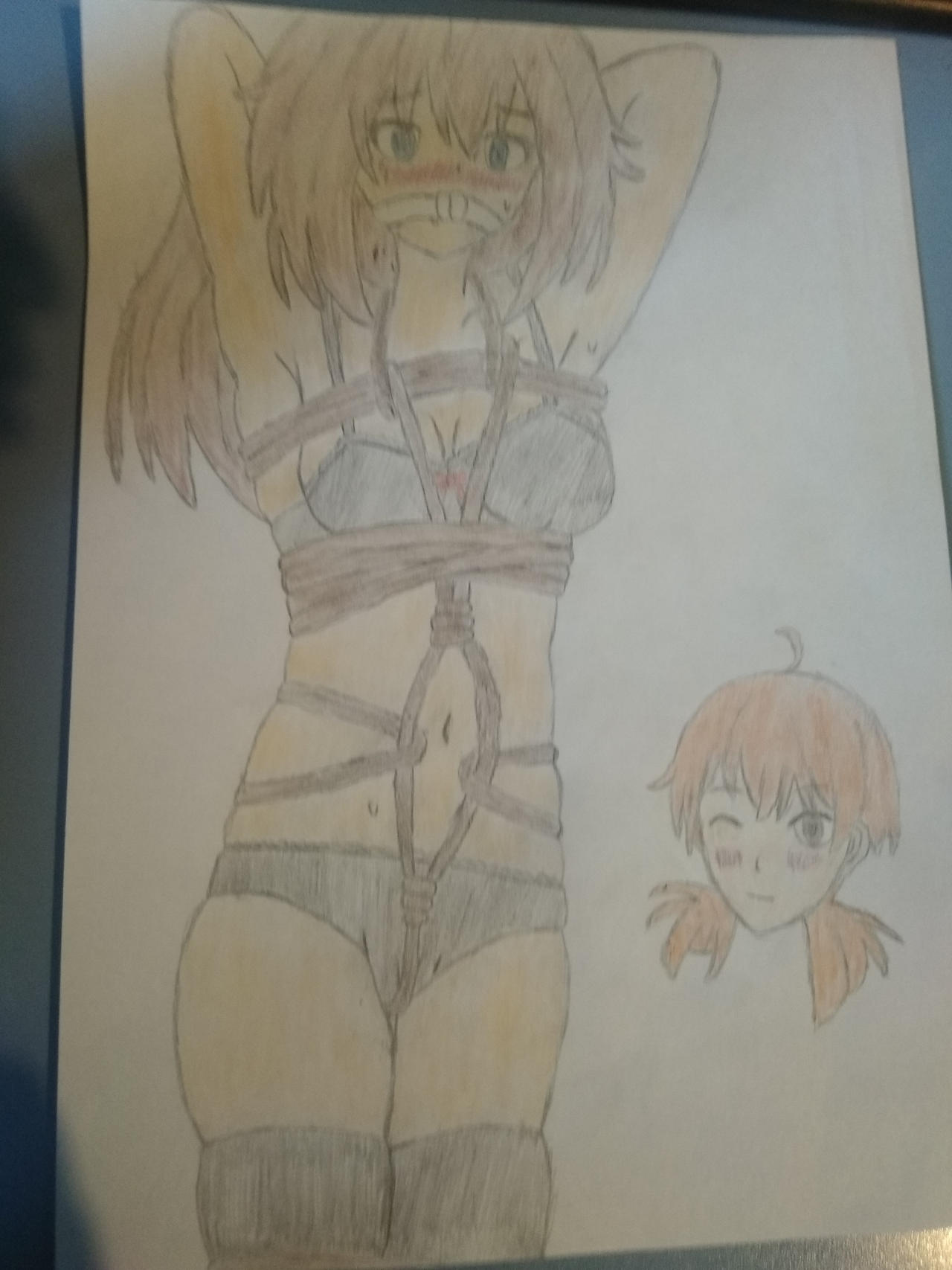 Yuu is domming again,who would've guessed? Maybe they could change it up next time..