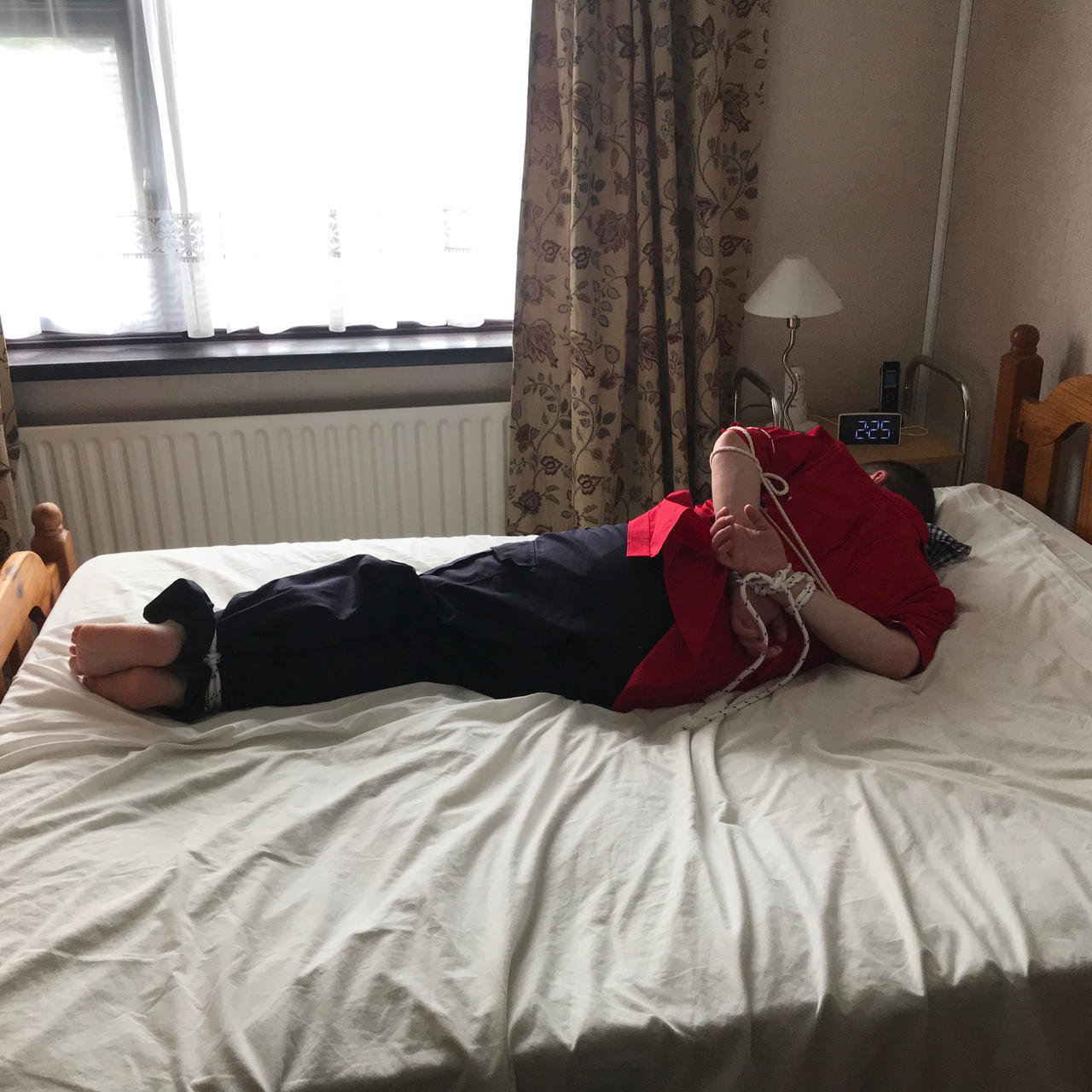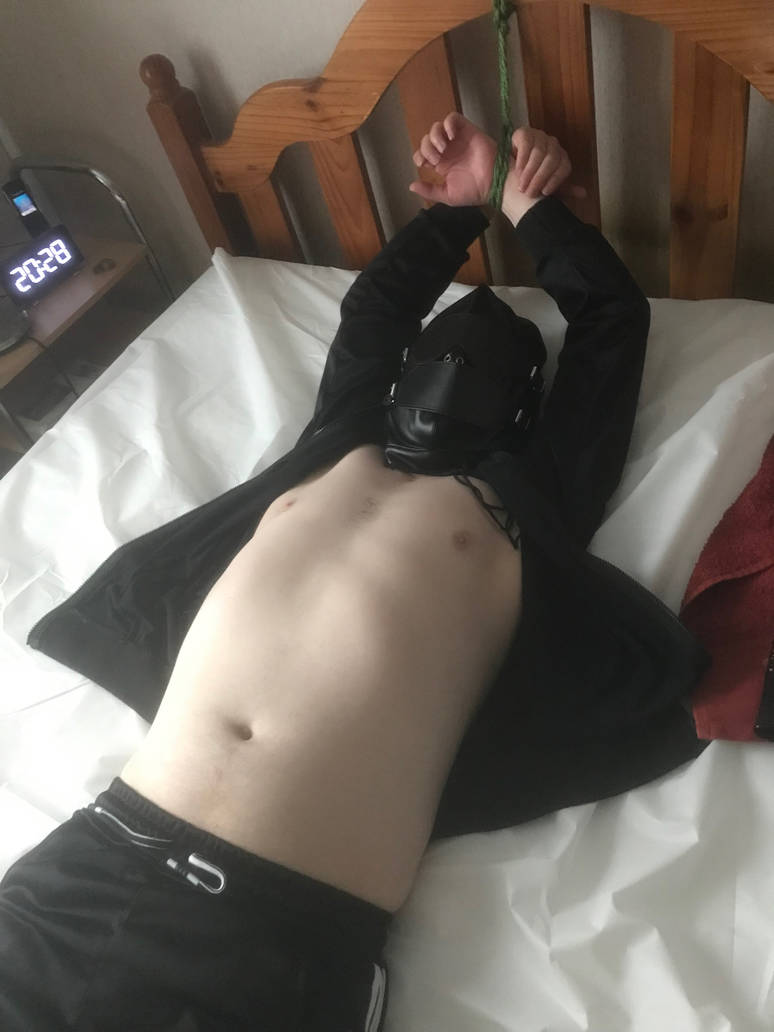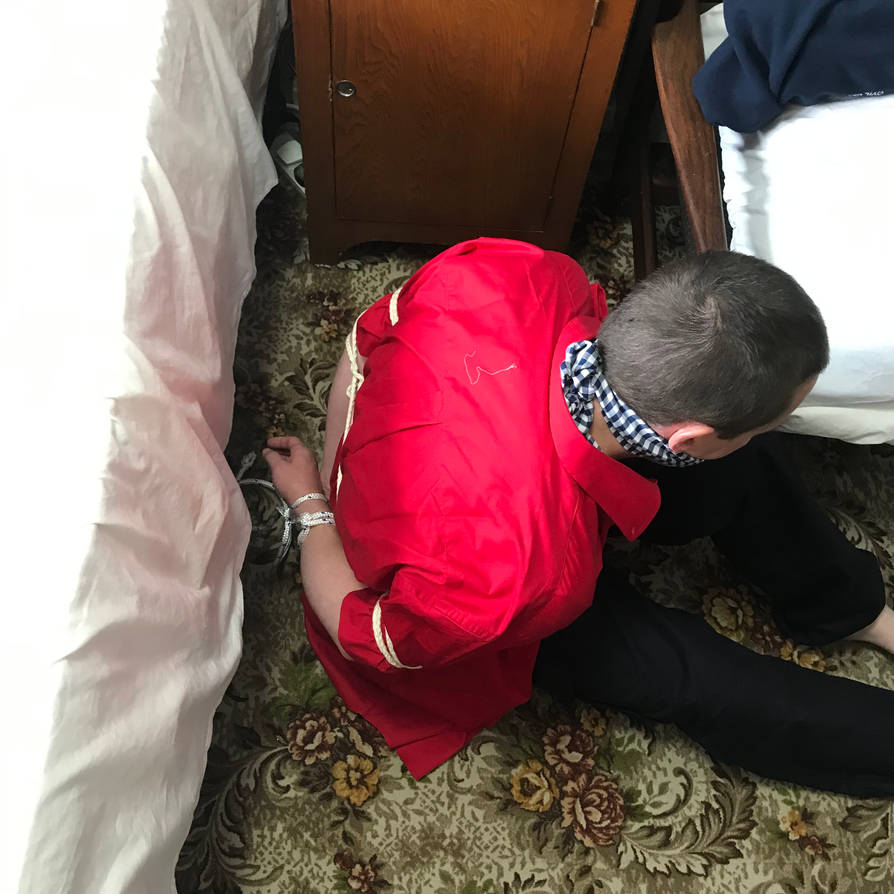 Hope ye like. I have more if interested
Forum Contributer

Posts: 39
Joined:

1 year ago
I don't know if the first one got through. We need a gagged face.
Centennial Club

Posts: 135
Joined:

3 years ago

Location: Westcoast USA
Cute! Self bondage?
Tiedupnick - fka nicktie

Kik: bothellboy
(feel free to chat for RP, pic trade, tie up instructions, etc...)
Awesome! Would love to get you like that in person, tease your helpless body
Forum Contributer

Posts: 12
Joined:

2 years ago

Location: London
Very interesting pics. More gags please
Sorry,
@kidnapplz
,
Can't see the pic.
They all say boxer shorts are cool,
but little Speedos always rule.